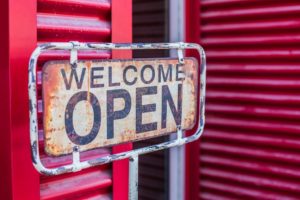 The Friday 7:30 pm Seven Hills meeting will not meet on March 30 due to a Good Friday celebration at the church.
The Tuesday 7:30 pm Bay Village meeting could use some support! They will be reading and discussing the stories in the BB. 
For more information call Allison at 216-789-2854.